Humans of Cape Henry – Jacob Copeland – Class of 2020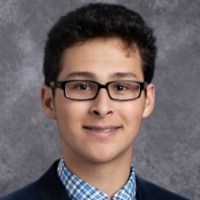 In the junior class, there is one person with quite the character, and that is Jacob Copeland. He is always there to respond to any question with a dry, yet witty comment. He considers himself an open book, and that everyone deserves to know the real him. Most know him to be the life of the party or any social situation for that matter. He comes from a large, extended, Jewish family, which always keeps him on his toes. When he's not at school or at home, he is rock climbing, his favorite pastime. Taking this to another level, he enjoys spending his summers climbing the mountains in Aspen and indulging in the atmosphere. It by far has been his best experience and the view just about changed his life.
He fits well into the world, but the world of school just might not be his scene. Earlier in the year, he tried to drop out of school, which has been the most impactful learning experience in his life. Over the summer he spent his time also at an internship, so during his time off school, he thought he could begin building a career for himself. He understood that school gives him the foundation to continue in the business field successfully and decided to come back. His aspiration is to become a professional cannabis investor and contribute to the national cannabis economic system. With a little hard work, he plans to make it big in this world.
Leave a Comment
About the Contributor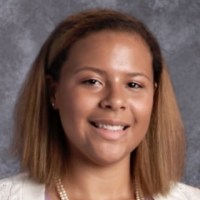 Kiara Baxter, Staff Writer
Kiara Baxter, Class of 2020, always has her nose in a book. Not only does she enjoy reading stories, she also enjoys writing them. Journalism is a way...