Compass Rose coffee is excited about its next phase of development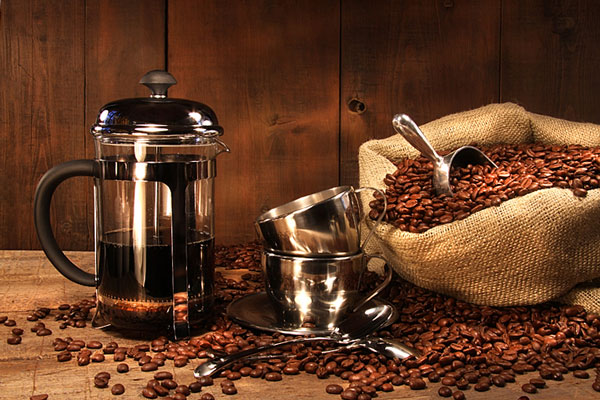 Hang on for a minute...we're trying to find some more stories you might like.
The Compass Rose Coffee Company is back and better than ever. After selling all of the coffee from last year's stock, the team has been working hard to obtain more coffee and create more innovative ways of selling it. The staff traveled to Massimo Zanetti Beverage (MZB) on February 4th to talk about where the company is going next and to see Compass Rose Coffee actually get processed in the factory.
The four Compass Rose executives and CEO met with Bonnie Frietas, the company's new advisor, and prepared a future meeting to meet and get started with a new era for the student run company. Ms. Frietas gave the executives much needed price ranges and suggestions for its next moves, which is planned to be the creation of K-Cups. Compass Rose hopes this move will help it fit in more with the demands of today's coffee needs.
The group is excited to see where it can go from here. Compass Rose CEO, junior Jack Jones, leads the excitement, hoping that the new group of executives gets to create something for the company purely on their own. Compass Rose picks up its new order of coffee this week and is excited to take it back and think of new methods and ways to advertise.
"The marketing team is passionate," junior marketing executive Trevor Yanek said. "We're excited to think of new and innovative ways to market the K-cups."
Each executive has been assigned certain goals and deadlines and will meet with their teams by the middle of February to complete their goals.
If you haven't tried Compass Rose Coffee it is strongly recommended for you and your community. Help out today and buy some Compass Rose coffee. A bag costs $7.00 but remember, "A cup of coffee may change your day, but a cup of Compass Rose coffee may change a student's life."